My boyfriend and I recently went to Ashford Designer Outlet to have a wee look round the shop and do some shopping! One of the shops that they have there is a Yankee Candle outlet and it would have been rude not to have a look and make a few wee purchases! Here's what I got....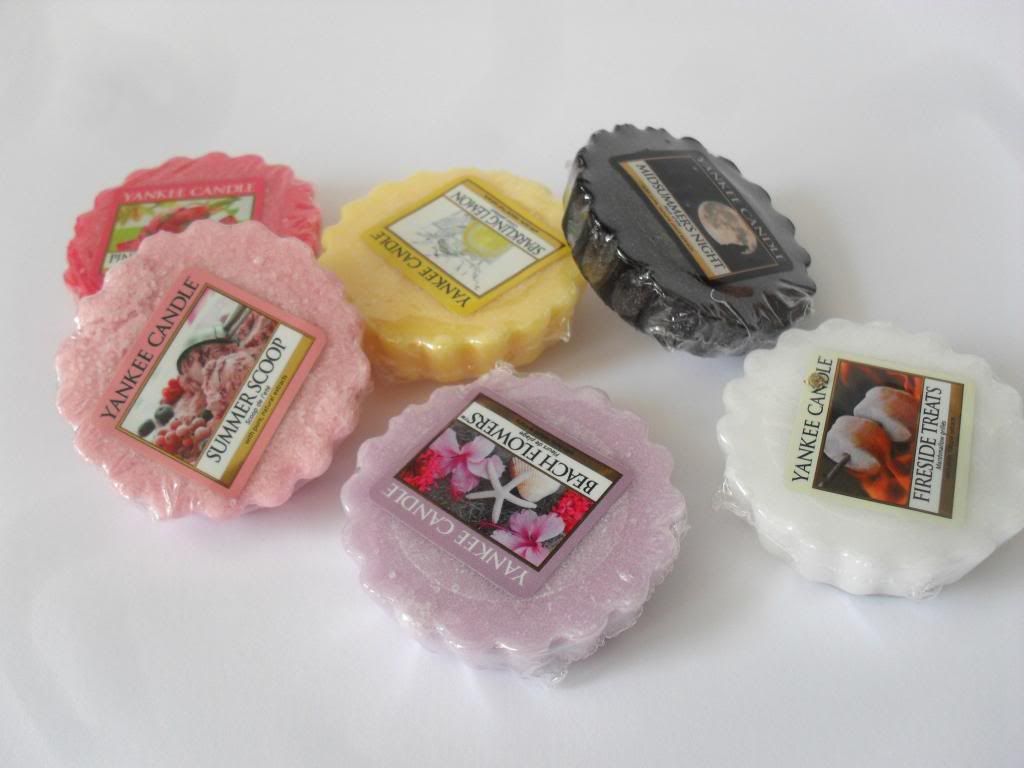 "Delicious memories of creamy, homemade strawberry ice cream on a hot summer day. One scoop or two?"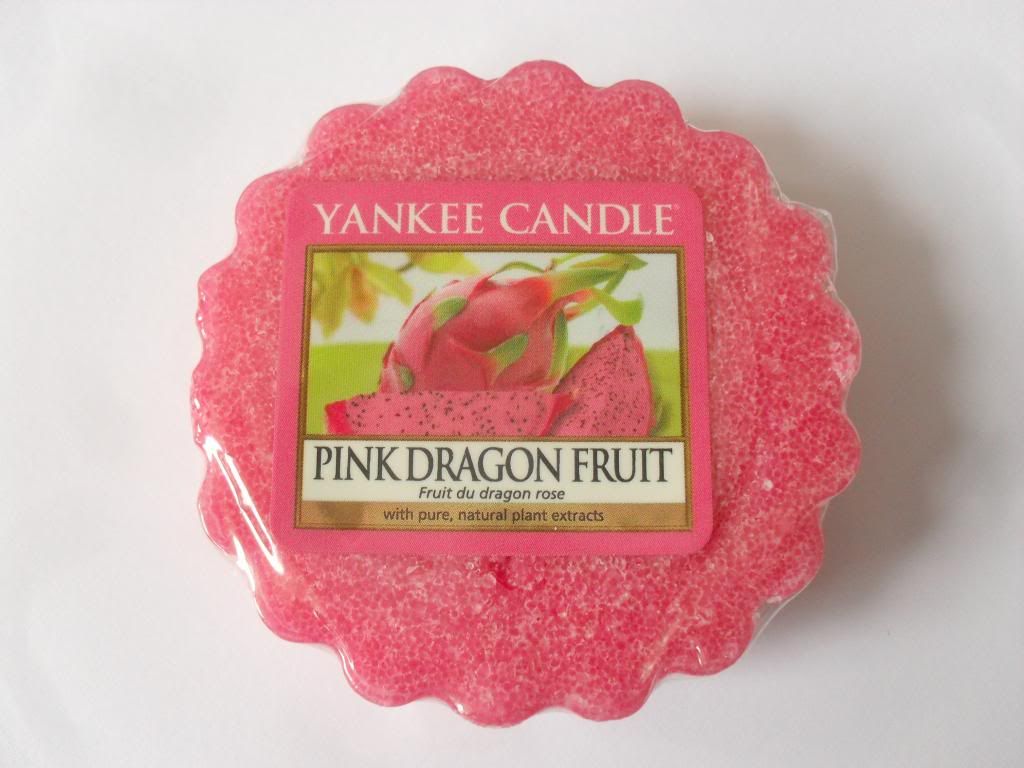 "Colorful and intriguing . . . there's a lure of adventure in the sweet aroma of this tropical fruit"
"Like delicate keepsakes from the sea. . . the lovely scent of tuberose, lily and hyacinth blossoms balanced with soft watery notes"
"Effervescent sweet Meyer Lemon with notes of energetic citrus lime and bergamot orange"
"The joys of camp . . . mesmerized by the fire, singing and laughing, while toasting marshmallows to rich, gooey perfection!"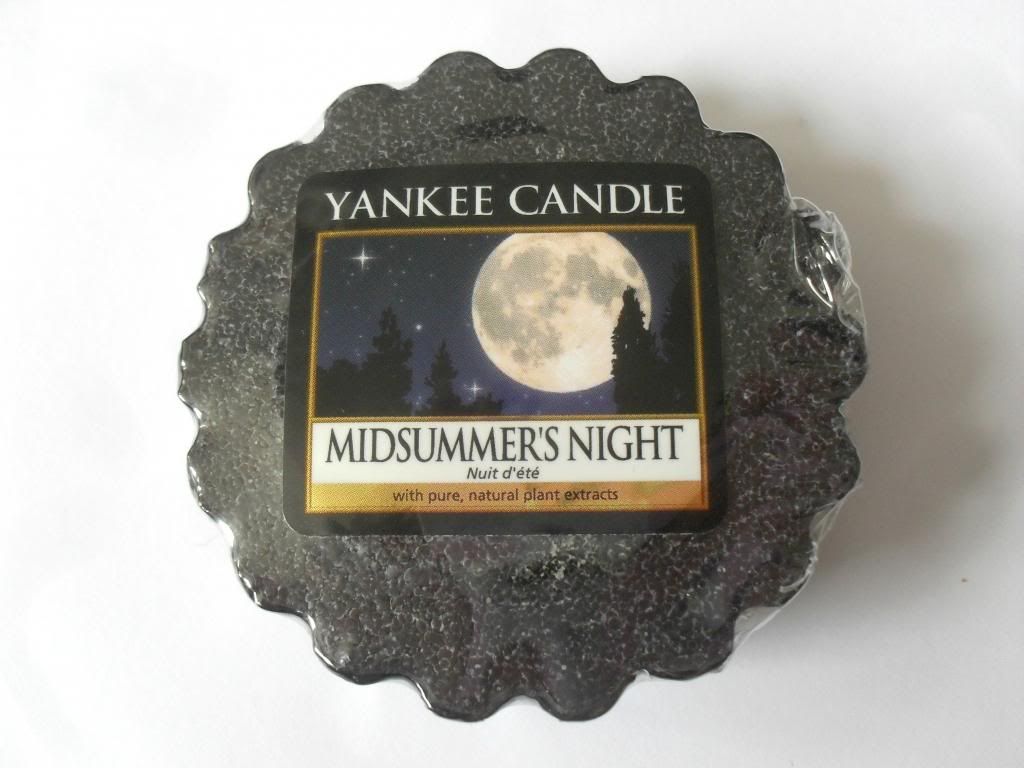 "An intoxicating and masculine blend of musk, patchouli, sage and mahogany cologne"
These all smell amazing and I can't wait to burn them all!
I think I will be putting in a cheeky wee order from the
website
and get some more!
p.s. blogger seems to want to mess up the spacing in this post so I apologise for it being all over the place and having weird spacing!