It's been about a month and a half now since I started my Project 10 Pan so I thought it was about time I gave you all a wee update!
So far I have managed to completely use up 2 items.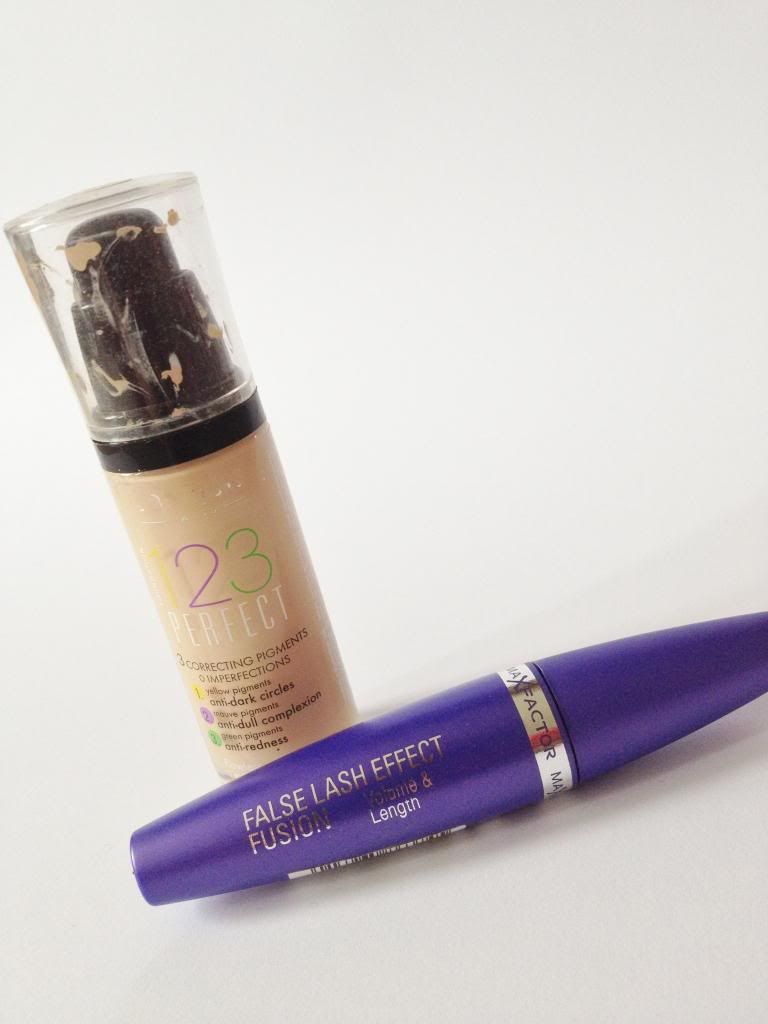 First finished was my Bourjois 1,2,3 foundation which I loved! I liked the coverage that this foundation gave me and it was great for everyday use.
I have also finished my Max Factor False Lash Effect Fusion mascara. This is another everyday product for me, it gave great length and volume to my lashes.
I would definitely repurchase both these products once my P10P is over.
I am also on my way to finishing off another couple of products so I will hopefully have a few more to show you in my next update post!
Is any one else doing a Project 10 Pan?? How are you getting on??