I have unbelievably flat hair and up until recently it never really bothered me.
Now though all I want is volume!
I blogged the other week about some velcro rollers that I picked up in Primark (find it
here
) and wanted to review them for you.
First I'm going to show you how I used them and then I will tell you what I think of them!
I started off with wet hair and then towel dried it and put some OSIS+ Body Me in it to get a little extra volume. I then turned my head upside down and blasted it till it was about 90% dry and looked like this!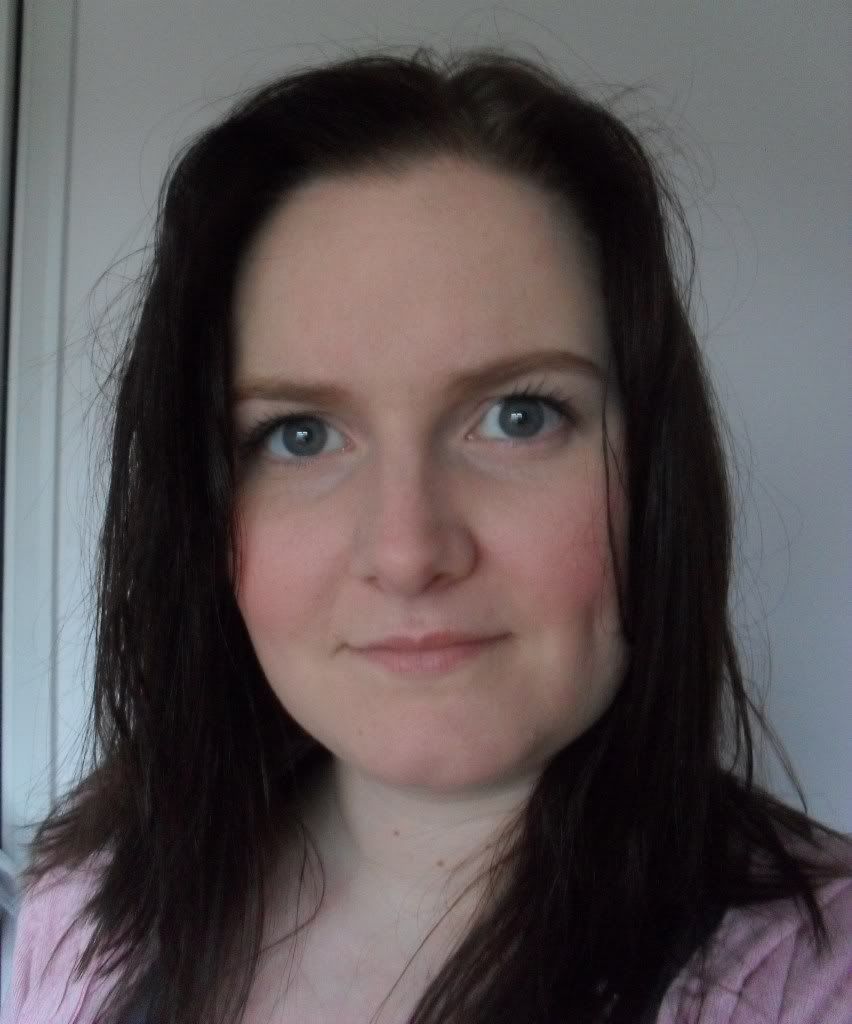 I then applied my rollers, 2 on top, 3 each side and 2 at the back. I haven't ever used velcro rollers before so this took me quite a bit of time. Once I got the hang of it though I was fine!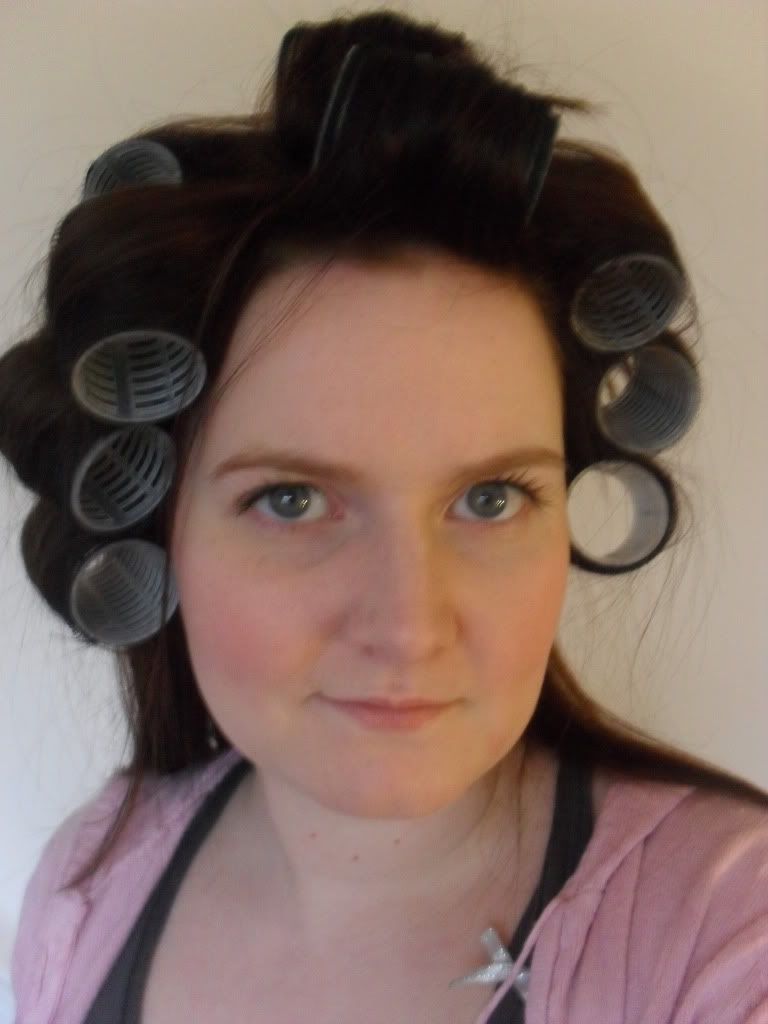 After the rollers were in I pottered about the house till my hair had dried completely. Then I carefully took each roller out and applied some hairspray for a bit of hold.
Here is the finished look!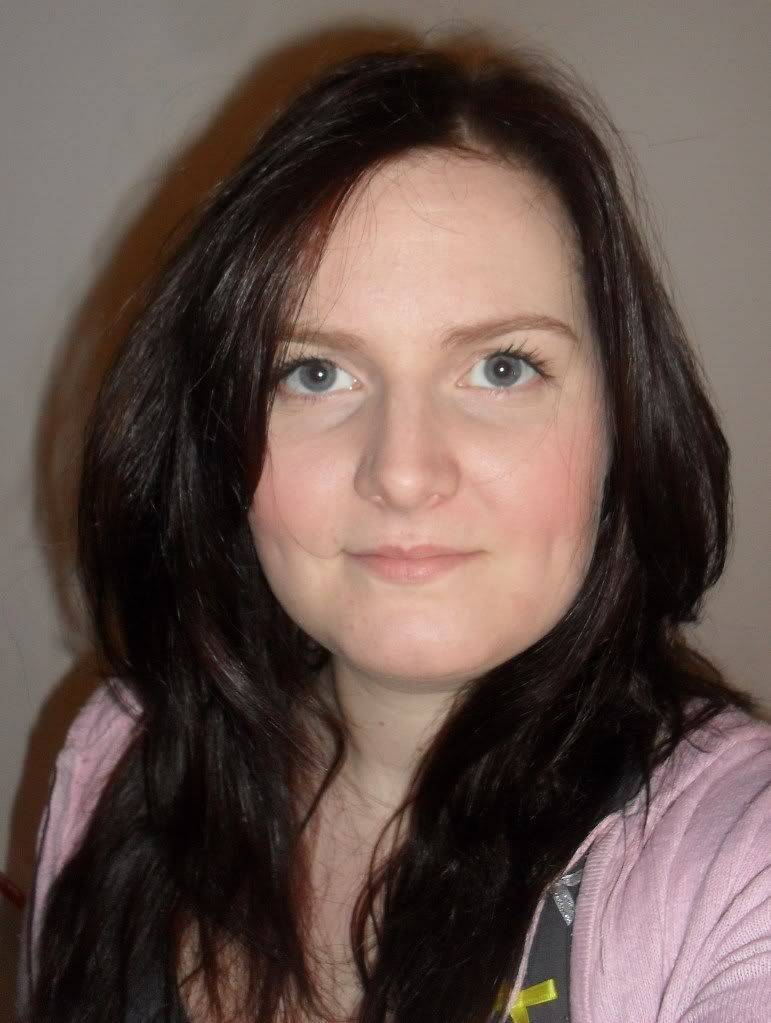 I was so pleased with how my hair ended up.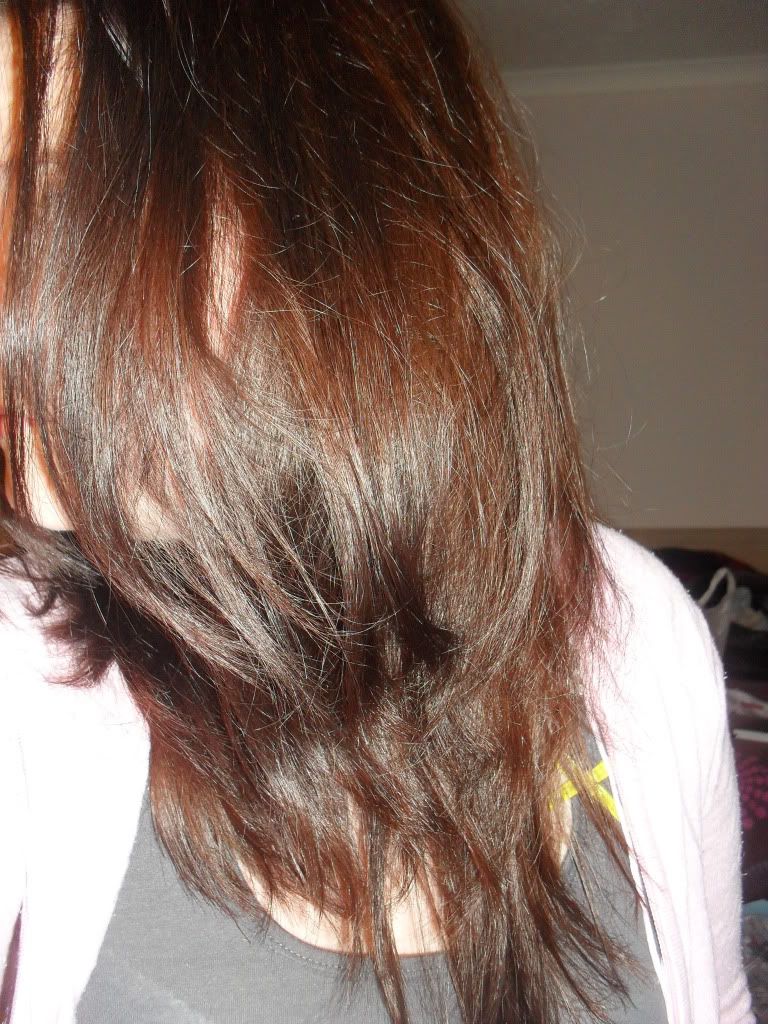 They really made the layers in my hair stand out and gave it lots of movement and volume!
After I got the hang of using these they were so easy to put in. I think my problem was that I was trying to wrap too much hair around the rollers.
I was a little worried that they might not hold in my hair very well as they were cheap but I had no problems at all with them holding my hair. Once they were in they felt very secure and didn't budge as I tidied up the house.
I had no problems when I was taking them out. They didn't pull my hair and they came out very easily.
They come in packs of 8 and I bought 2 packs but I think I might pick up another couple so that I can do all my hair with them.
I am so pleased with these!
For the price I think they are brilliant and I would definitely recommend them to anyone who is looking for some velcro rollers!