I know it's sad but I have to admit... I got a little bit excited when I stumbled upon a selection of Yankee Candles in my local Asda! I decided to treat myself to a couple of wax tarts seen as I have just got a new burner and they were only £1 each so you can't really go wrong can you!?!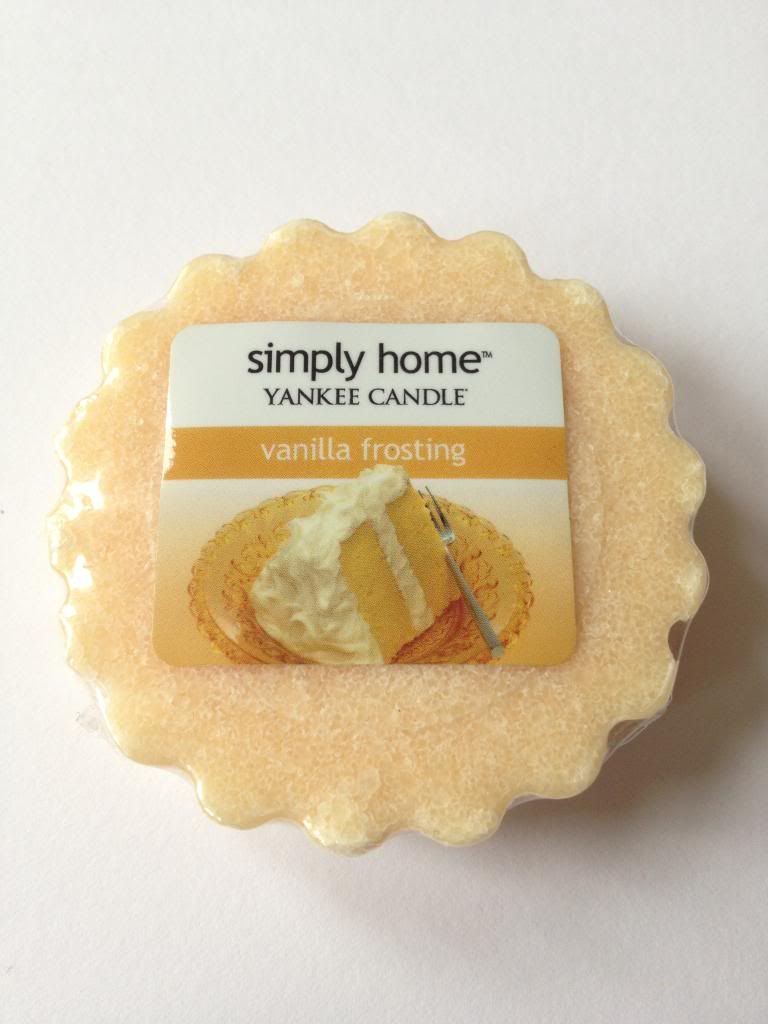 Vanilla Frosting is really strong and sweet smelling. I can often smell this in my front room even when I am not burning it!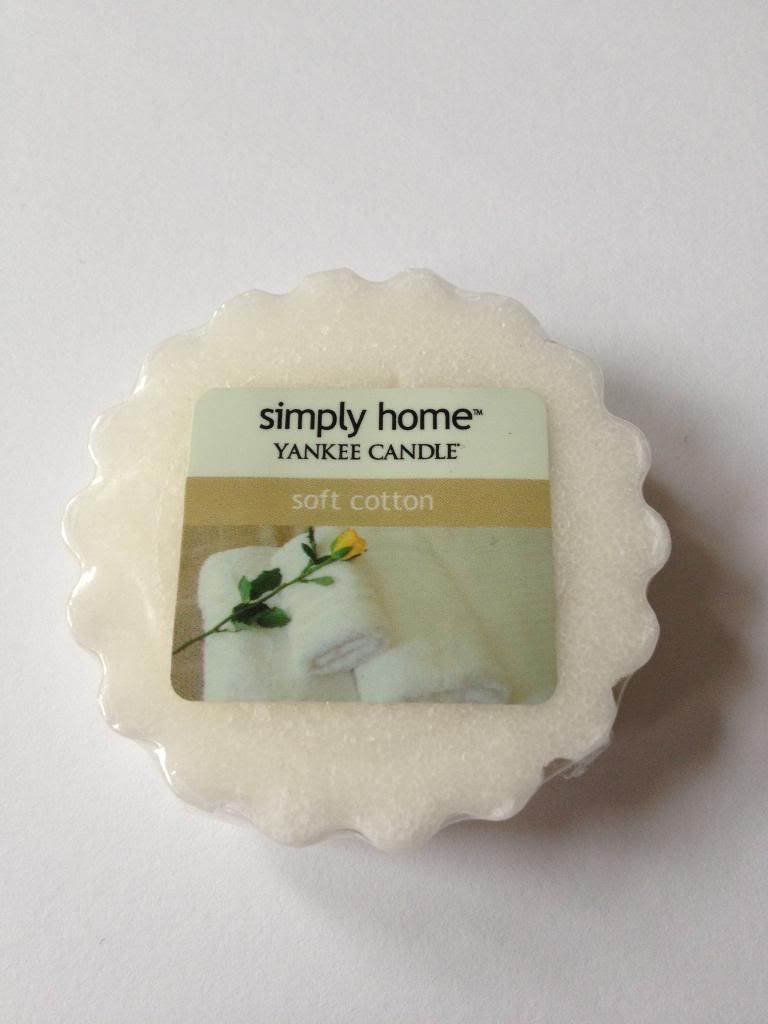 Soft cotton is a much more subtle smell. It is a very clean and fresh smell which is great for everyday use.
I have really liked using these so I think I will definitely be going out to get some more when these are done! Anyone got any recommendations of what ones I should get??